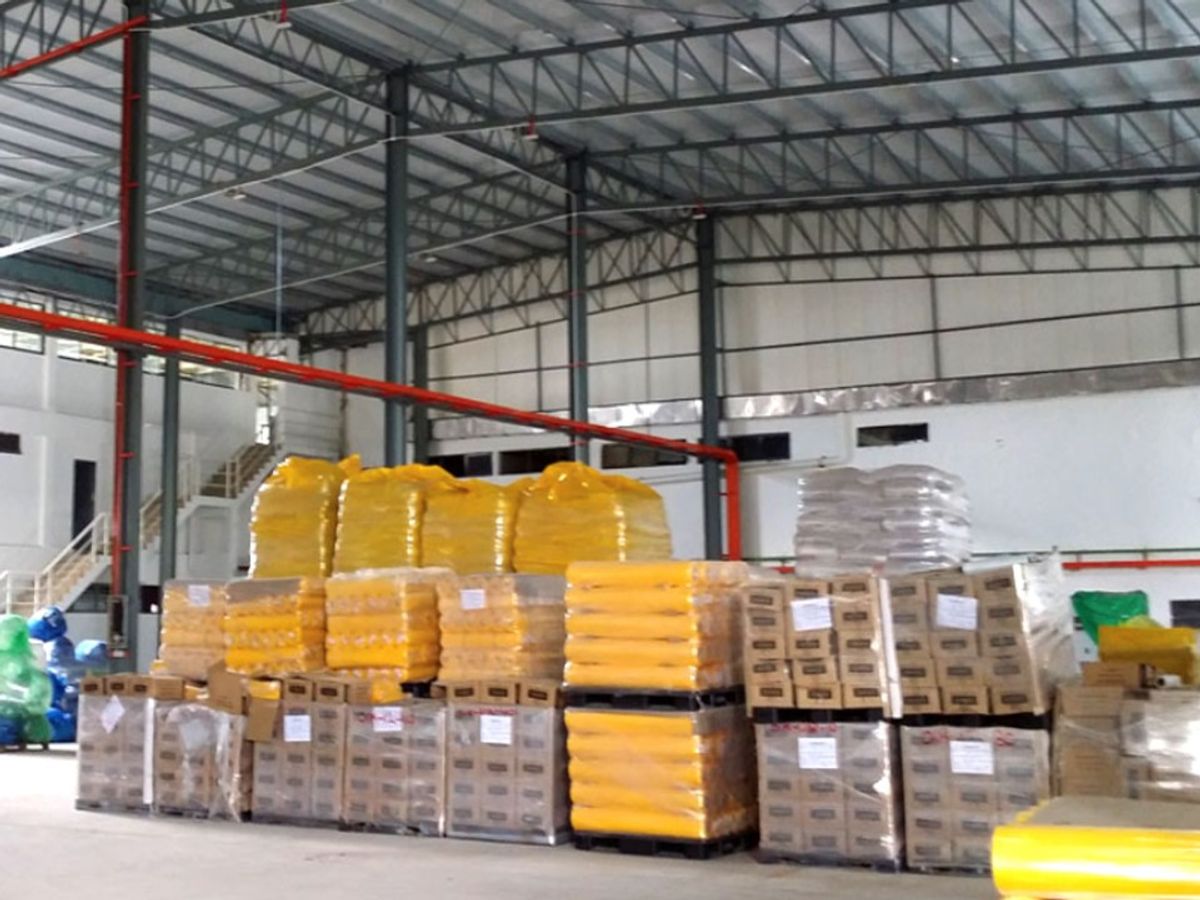 Challenge
Respack were asked to investigate pallet instability and pallet wrap snapping issues as well as undertake a transit packaging audit.
Solution
After an Optimax visit, we ascertained more efficient pallet wrapping films would reduce packaging costs and also environmental impact. A perfect example of why we say; "it's not how much a roll of wrap costs, but what you can wrap with it that matters". The producer switched lines 1 and 2 to using Xtend™ film, and switched line 3 to using Xceed™ film. To improve stability we recommended that the overlap on the wrap was increased from 50mm to 200mm increasing film usage. That increase was far outweighed by a more efficient film and fewer damaged pallets.
On lines 1 and 2 using Xtend™ film reduced the weight of film used per pallet from 338g to 158g whilst increasing pallet stability.
On line 3 using Xceed™ reduced the weight of film per pallet from 373g to 176g whilst again increasing pallet stability.
Results
Less waste through a reduction of 64%

in the amount of pallet wrap used. This means a packaging waste and environmental saving of more than 15 tonnes.

Less cost by using higher performance wrap

and film which equated to a

saving of 46%.
Less downtime through less roll changes

. Xtend™ film on lines 1 and 2 wraps 52 more pallets per roll and Xceed™ on line 3 wraps 45 more pallets. This more than halves the operator time spent changing rolls.

Less stockholding required

as a pallet of Xtend™ will wrap 4,278 pallets compared to 1,886 pallets.

Increased customer satisfaction

through better presented pallets, fewer stability issues and less waste.

Improved productivity and happier operators. Better products performing as they should.