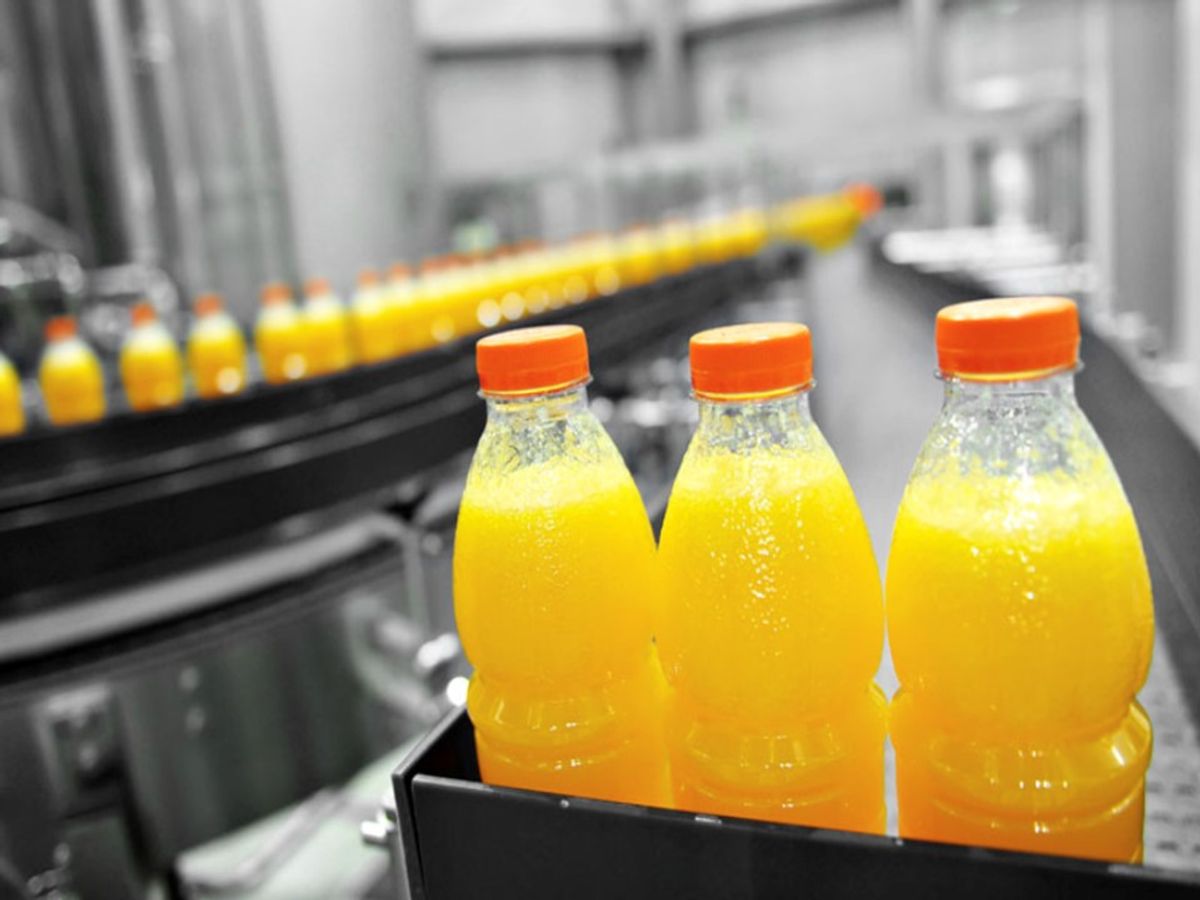 Challenge
A Taiwanese leading beverage company approached Respack with a request to increase their pallet load stability whilst not compromising their current costs.
Solution
A Respack representative conducted a free OPTIMAX audit which then was used to make recommendations on how the goods could be wrapped more efficiently whilst still achieving the correct holding force in order to ensure their pallets were transported securely. The customer was using a 23 micron power pre-stretch material and wrapped all pallets using a fully automated stretch wrapping machine.
With the above information we were able to analyse our range of films, choosing the most suitable specification in order to achieve increased pallet stability and maximum cost reduction.
A natural characteristic of Xtend ™ is increased holding force and puncture resistance, so even though the film thickness was reduced by 26% we were able to achieve significantly higher holding forces.
Results
Respack's recommendation produced 140g of film used per pallet; a cost saving of £50,000 per annum. We also increased pallet stability by 2kg on the top, middle and bottom of the pallet.
The Customer was so happy with the outcome that we were asked to conduct OPTIMAX at their other Taiwan-based sites, showing the customer a total cost saving of around £250,000 over a period of 12 months.